Portland Accident & Injury Lawyers
BBB Oregon Small Business of the Year
We take care of your legal needs, so you can focus on recovering from your injuries.
WE ARE ATTORNEYS WHO TRULY CARE
We build meaningful relationships with our clients and earn their trust
by listening to them, advocating for them, and protecting their rights.
Together, we'll help determine if you have a case and
if it is in your best interest to hire a lawyer.
Being injured in an accident is challenging enough as it is. We understand this.
You've come to the right place.
Hiring a lawyer is about having a caring advocate who takes the time to listen and understand your needs —
someone who has genuine concern for you and your unique situation.
When you work with our attorneys, you will receive experienced counsel and unwavering support.
Your phone calls are returned promptly, your questions are answered and solutions to your problems are provided.
Our job is to guide you through complexity of the personal injury claims process and
make the the experience as manageable for you as possible.
We are a bridge of support between the complexity of having an accident and
receiving the settlement that you deserve.
Cases We Handle
Portland Personal Injury Lawyer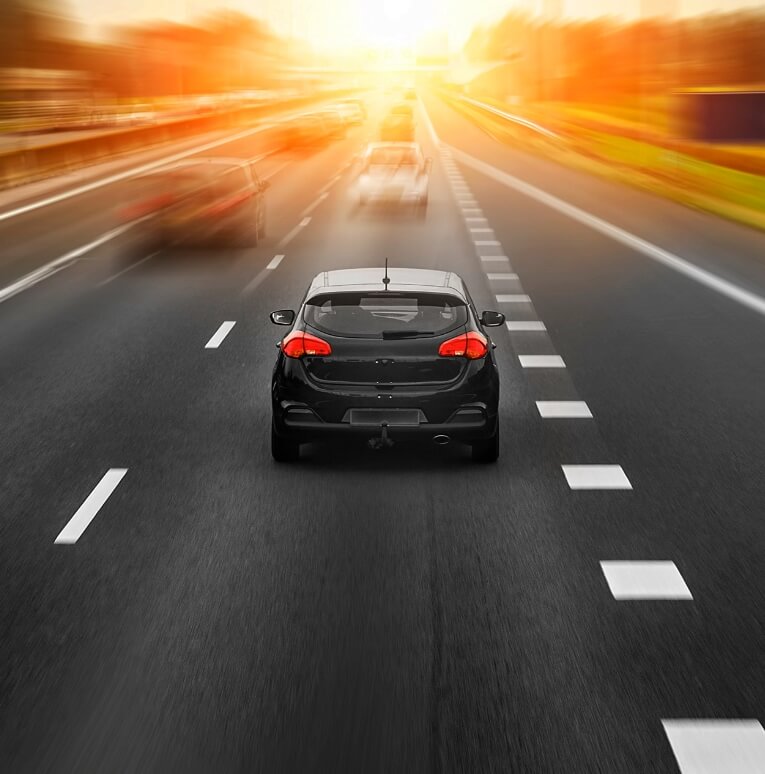 Life is busy enough without being hurt in an accident. Once this happens, there are a lot of problems to solve.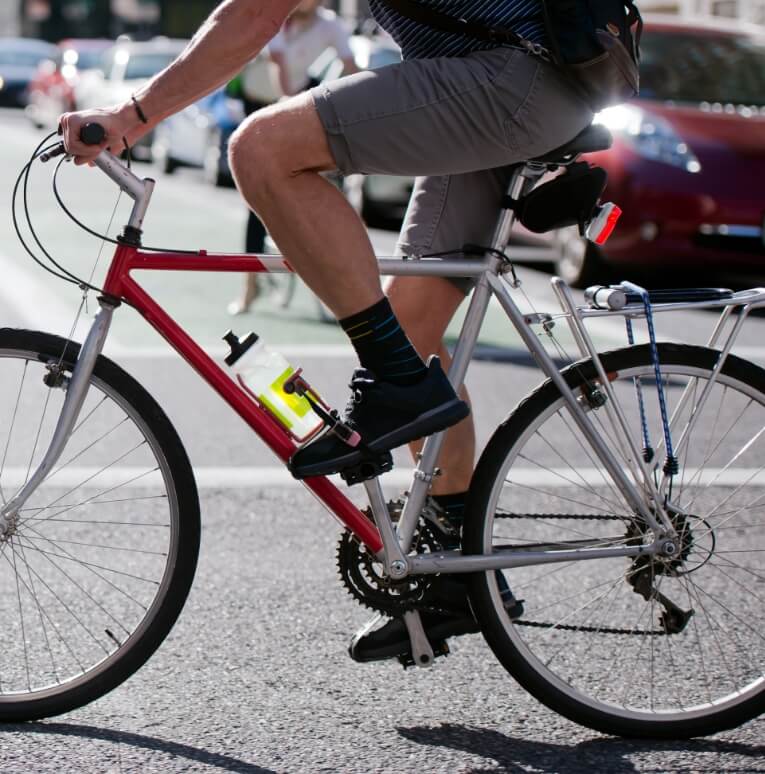 With more cars and bicycles sharing the road, we are seeing an unfortunate increase in the number of injuries.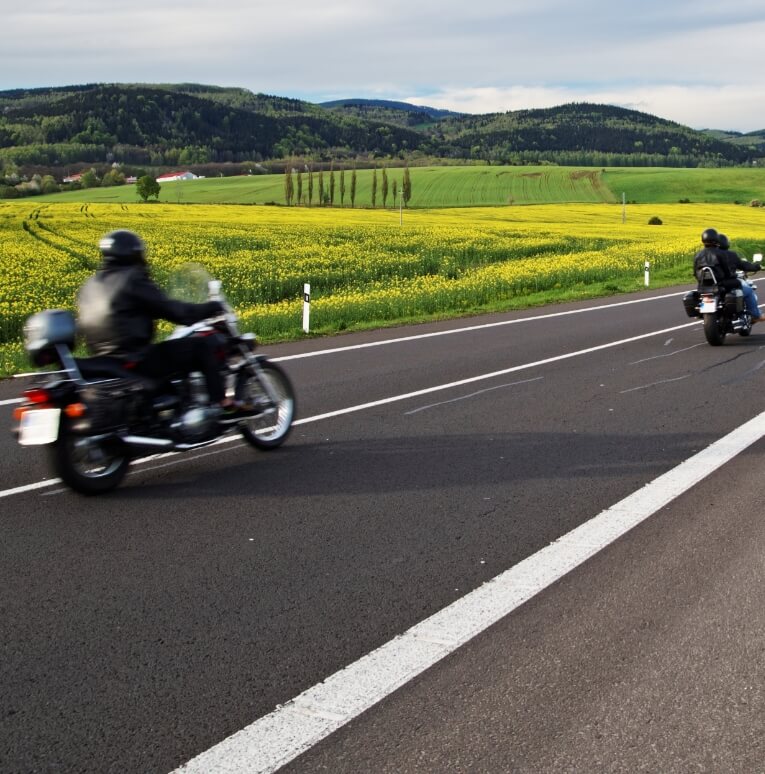 Motorcycle accidents typically involve more significant injuries than car accidents. And many people are biased against motorcyclists.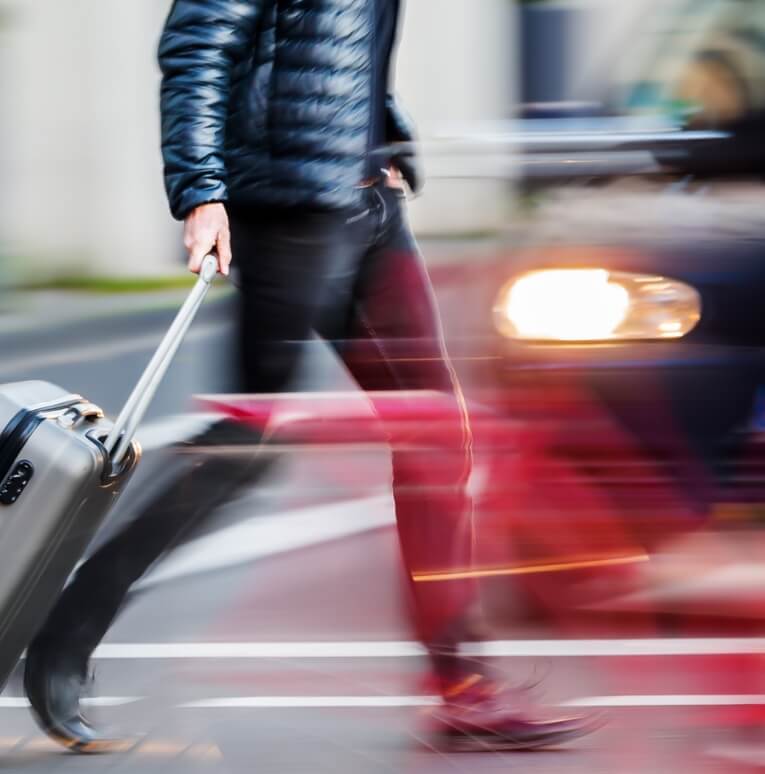 If you are injured by a negligent driver, while walking, jogging or crossing the street, you have a claim against the driver.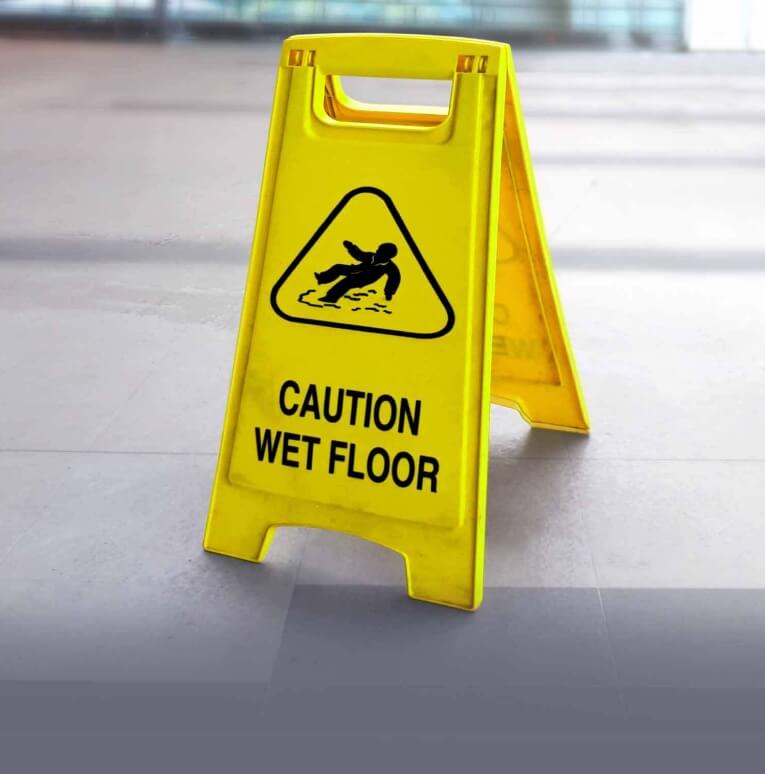 Did you know that It's important not to give a recorded statement until you've talked to an attorney?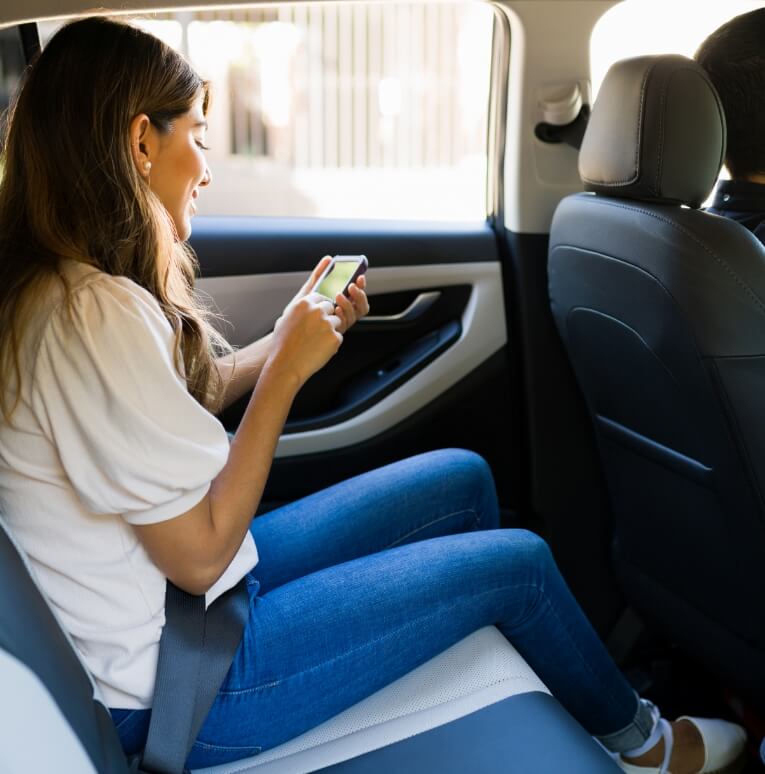 Rideshare drivers are not employees, which can make filing a claim and pursuing compensation after an accident a complex process.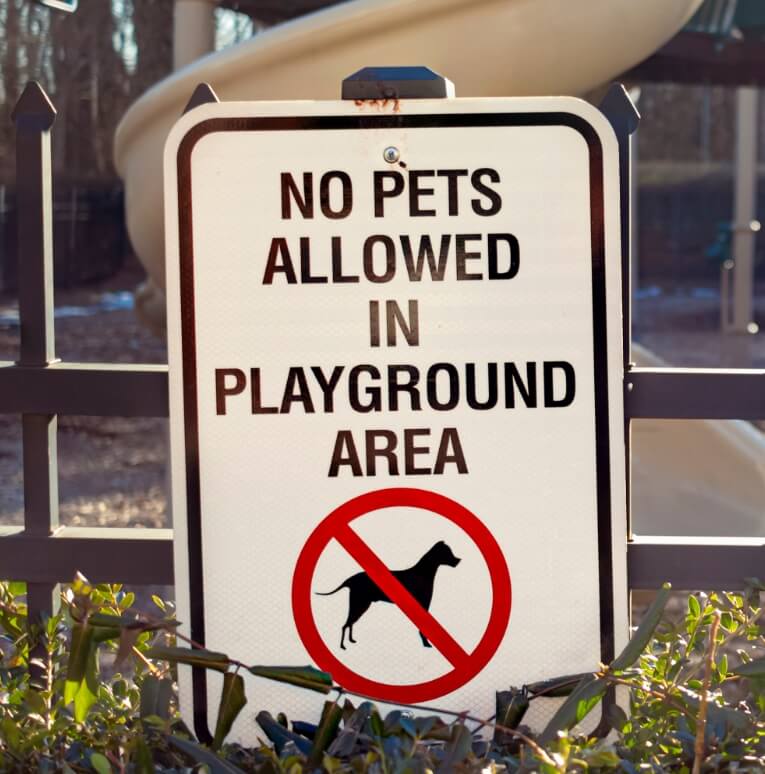 Because Dog bite cases can be challenging to prove, it is best to consult with an experienced Dog Bite Attorney as soon after the incident as possible.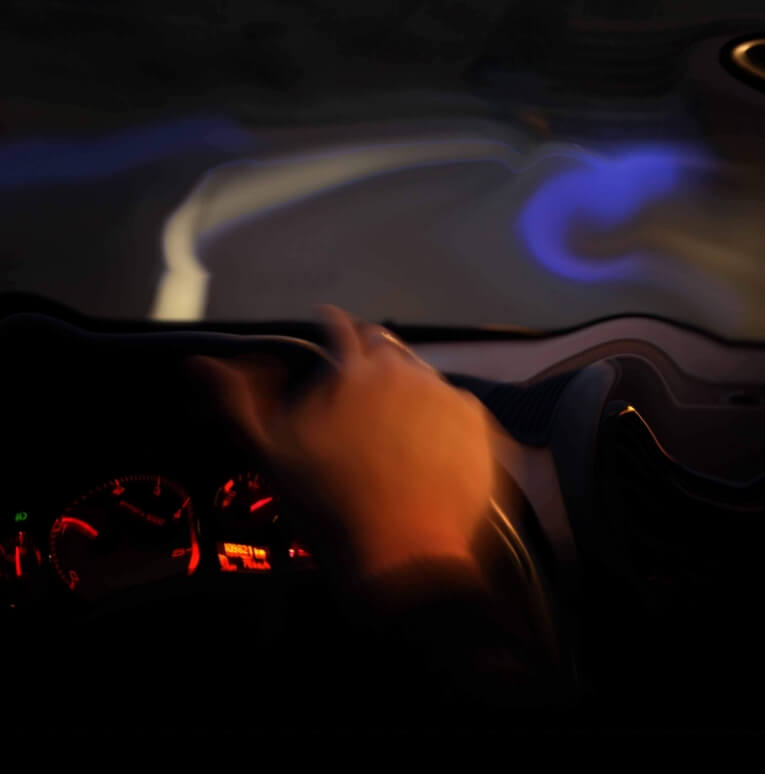 In Driving Under the Influence Accidents, you need to consult an attorney as soon as possible to ensure that a proper investigation is completed within the required timeframe.
Have you been injured?
feeling Overwhelmed?
Are you a medical provider who treats
people who have been injured in an accident?
Developed by Bridge City Law
One of the many mutual goals we share with Healthcare Providers who treat people who have been injured in an accident, is ensuring that their patients get the care they need to recover from their injuries.
Unfortunately, the way the personal injury claims process works is that insurance companies impose requirements that make it difficult for patients to receive treatment to get better and for their Medical Providers to be paid for their services.
WELCOME TO THE PRACTICE OF CARE: A PROVIDERS GUIDE
Personal Injury Claim Resources for Healthcare Professionals
Our commitment is to deliver ongoing resources to keep Medical Providers updated on the most current personal injury claims information and to simplify the claims submission process for by delivering straightforward, practical, easy-to-follow guidance in the following key areas: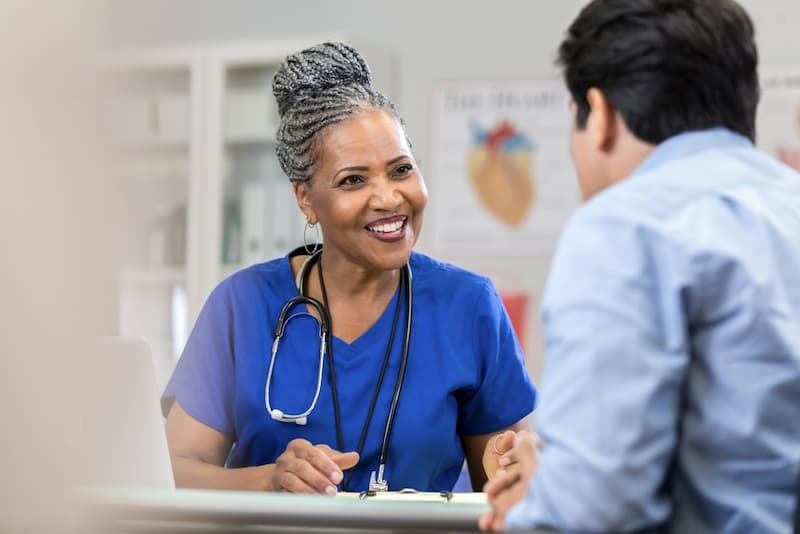 Educate Your Patients About the Most Common Personal Injury Mistakes
5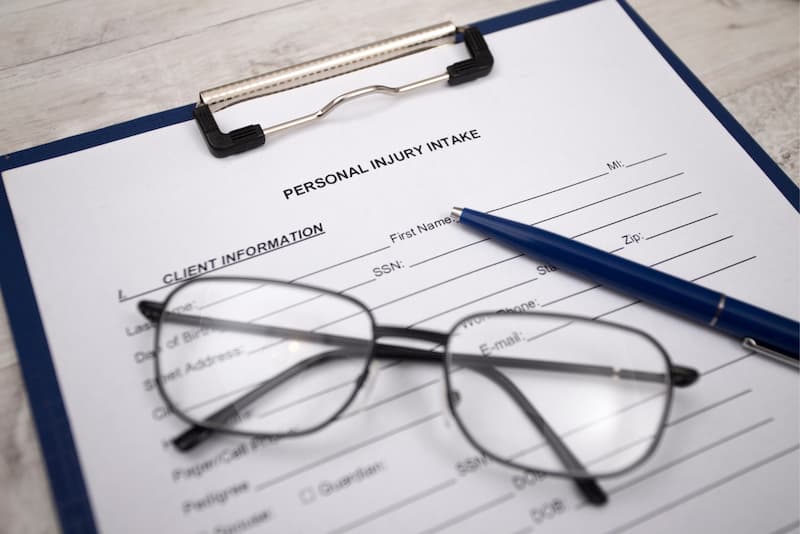 How to Help Your Patients Avoid Sinking Their Claim
5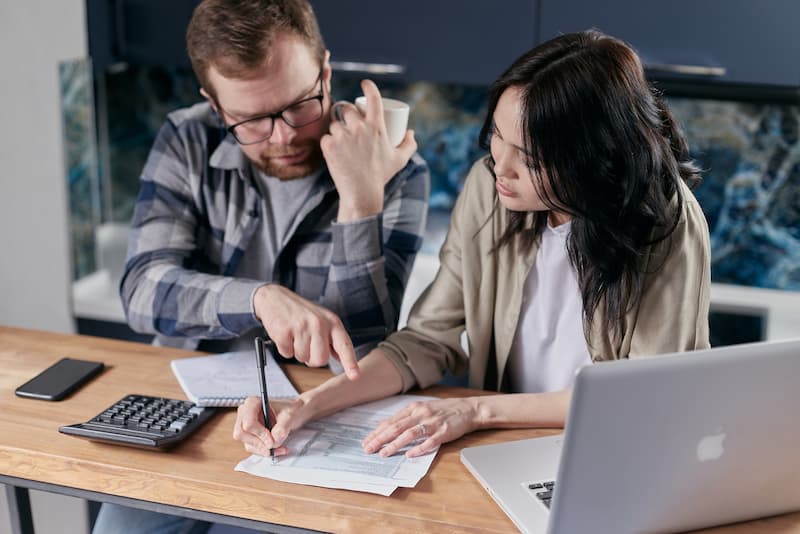 Hidden Benefits and Things That May Surprise You About PIP Policies
5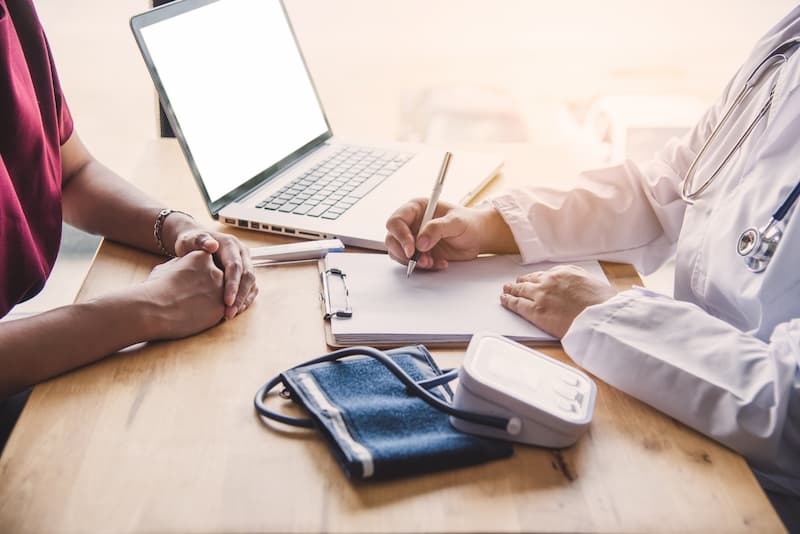 Coach Your Patients on How to Level the IME Playing Field
5
Resources for Healthcare
Professionals:
The practice of care:
A providers guide
Receive Ongoing, Practical
Advice to Help You and
Your Patients:
"I have patients with personal injury claims and I deal with their attorneys. Jim, Roy, Pat, and Dean always take especially good care of my patients. I have frequently relied on them to advise me how to help my patients through the medical-legal process. The Bridge City Law Team is always there for my office and my patients."
– Scot Bowles, Portland Area Chiropractor As part of the global B Corp movement, we are more committed than ever to balance profit with purpose and to being a force for good in business, by making a meaningful contribution to the social and environmental issues we face in our community and the world.
Learn More About B Corp Certification
BRIDGE CITY LAW:
The FIRST Certified B Corp
Personal Injury Law Firm
in the World. We are proud to have been awarded the 2022 Better Business Bureau Torch Award, the most prestigious honor BBB presents to businesses that demonstrate an outstanding commitment to integrity and ethical practices.
Learn More About Our Firm 5 As part of the global B Corp movement, we are more committed than ever to balance profit with purpose and to being a force for good in business, by making a meaningful contribution to the social and environmental issueswe face in our community and the world.
Learn More About B Corp Certification 5

Managing Partner, Jim Dwyer and the Bridge City Law Firm were selected by their peers for the 2024 edition of The Best Lawyers in America® for the Practice Area: Personal Injury Litigation – Plaintiffs for the state of Oregon
THE FOUNDATION OF BRIDGE CITY LAW
Service and Caring Begins With Passion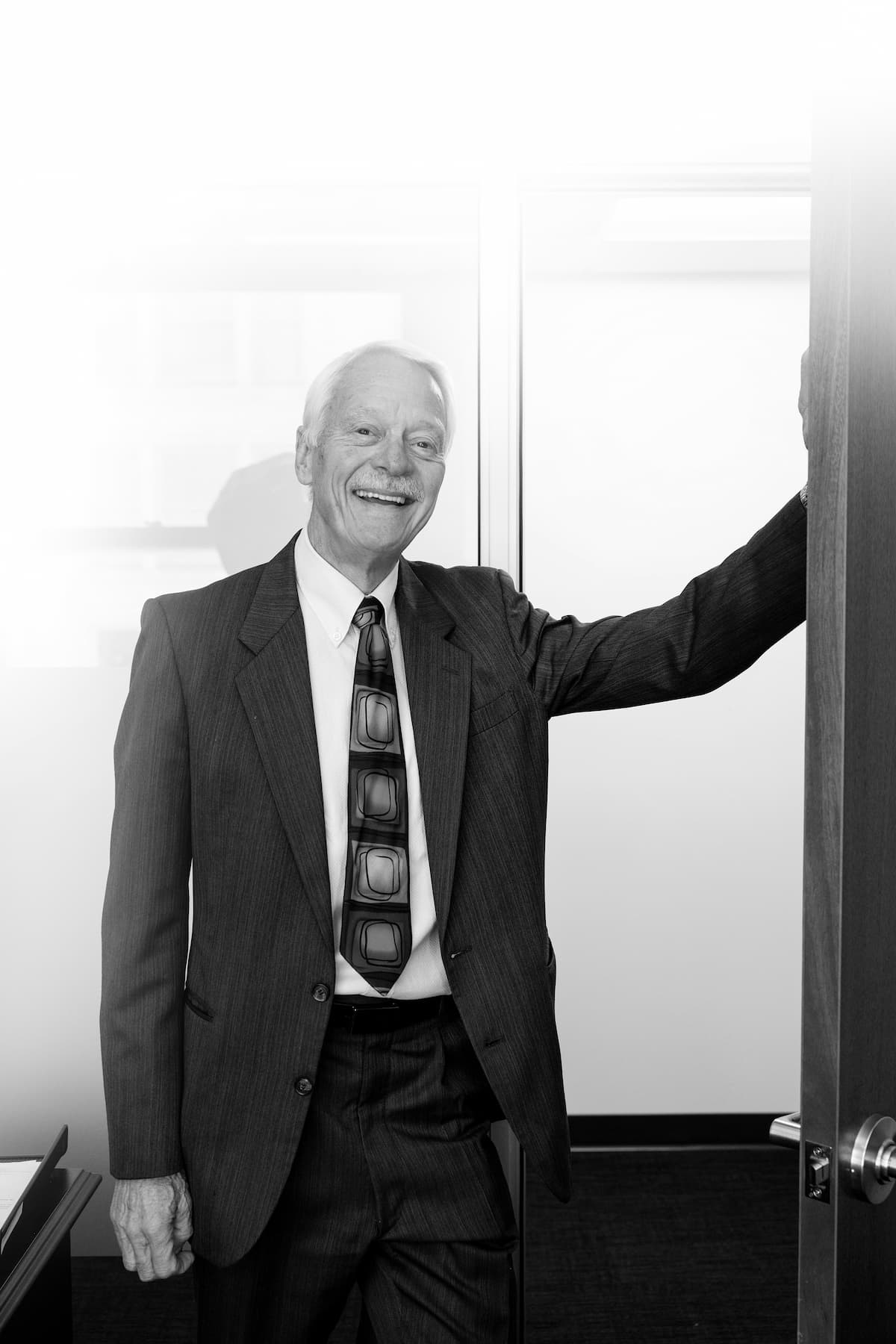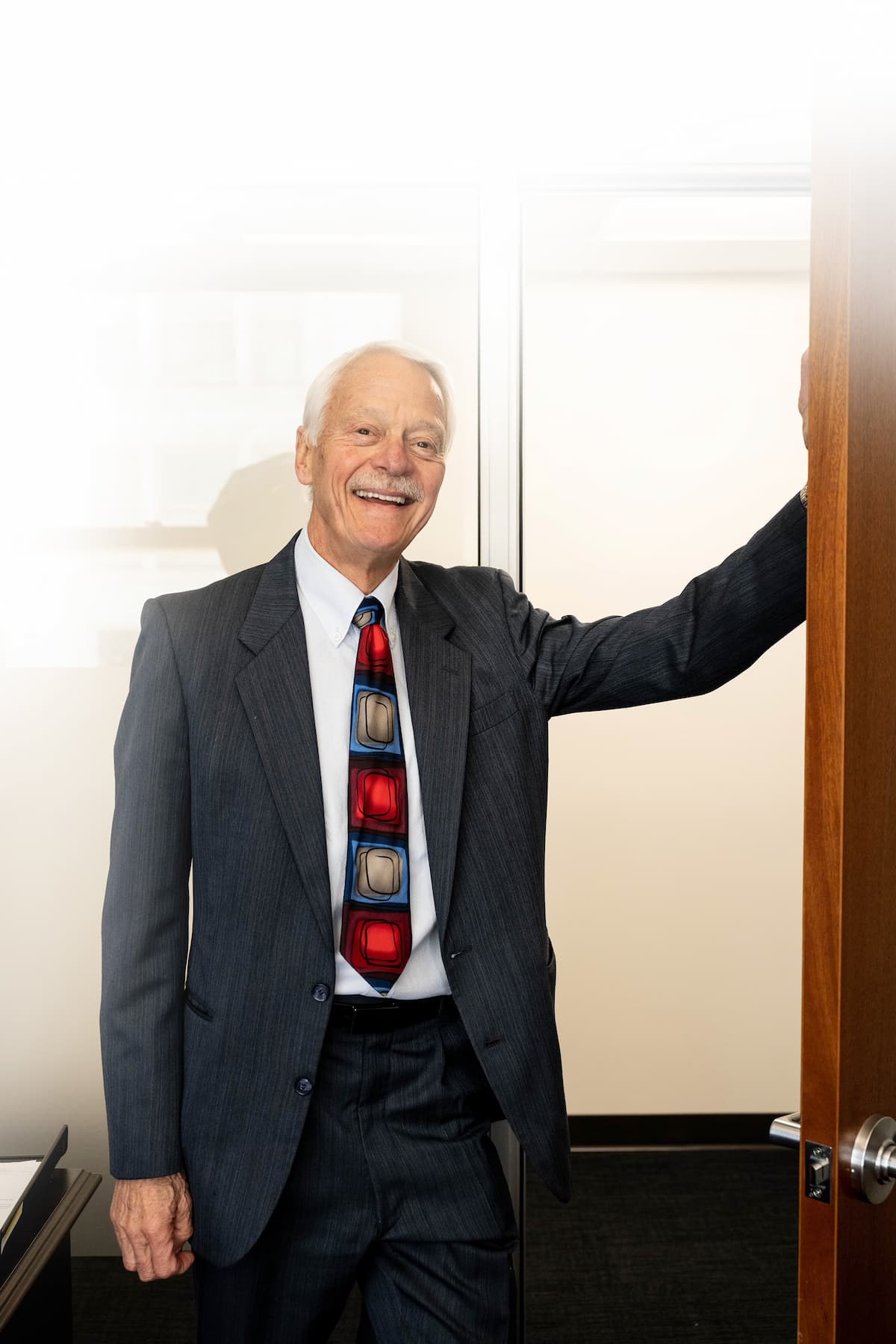 Dean Heiling has been practicing law for over 50 years, has authored several Oregon personal injury civil statutes, and won a number of cases before the Oregon Supreme Court.
In 1998, Dean founded Dean Heiling & Associates, a Portland-based personal injury law firm (now Bridge City Law) to help protect and provide justice for those who have been injured and experienced loss due to an accident.
Over the years, Dean grew a firm of compassionate and exceptionally skilled attorneys and legal professionals who share a commitment to taking on the legal needs of their clients, so they have the peace of mind to focus on healing from their injuries.
Throughout three decades of Dean's leadership and mentorship, the firm developed a reputation for guiding its clients through the complexity of personal injury law, being reliable, responsive, and working diligently to deliver the best possible results for their client's cases.
Clients appreciate having Dean as their attorney because he's easy to talk to, he's trustworthy, has a depth of understanding of personal injury law, and has a sincere and caring way about him that helps his clients not feel alone in what can be a challenging time and stressful experience.
Dean's greatest gratification comes from helping people. It's not just the way he practices law; it's the way he lives.
DEAN HEILING, OF COUNSEL
Click Here To Connect 5
Our family is so grateful to Jim and his associates for taking on what could have been a
hard motorcycle accident case to prove and to give our son justice,
making him whole again.
Forever grateful for them believing in him, making the process so
incredibly smooth and always felt supported by his great team of professionals.
Again … thank you for all your hard work and
diligence tosee this through to the end!
— The Kerns family
Can we help you navigate
the complex maze of the
personal injury claims process?
For Your No Charge Consultation
Welcome to Bridge City Law (Formerly Heiling Dwyer Attorneys)