Bridge City Law Firm is a team of personal injury attorneys and their wonderful support staff
The Bridge City Law Team
At Bridge City Law, being a successful firm is about more than efficiency and how much work we can get done. It's about taking care of our team so that they can extend that care to our clients. By showing our legal assistants and receptionist that they are valued and respected – work becomes about more than a paycheck.
We strive to be the best law office anyone has ever worked at, and we do that by ensuring that our employees are listened to, treated as equal team members who are valued for who they are and what they bring to their work and our law firm.
We all spend so much time at work, it should be a place that gives more than it takes. We do this by making sure employees work no more than forty hours a week — we do not require overtime. We also strive to create a culture where our team knows that their wellbeing, and that of their families, is of the utmost importance to us.
We have frequent office events and meals together, where all of the families of all employees get together with their significant others and their children.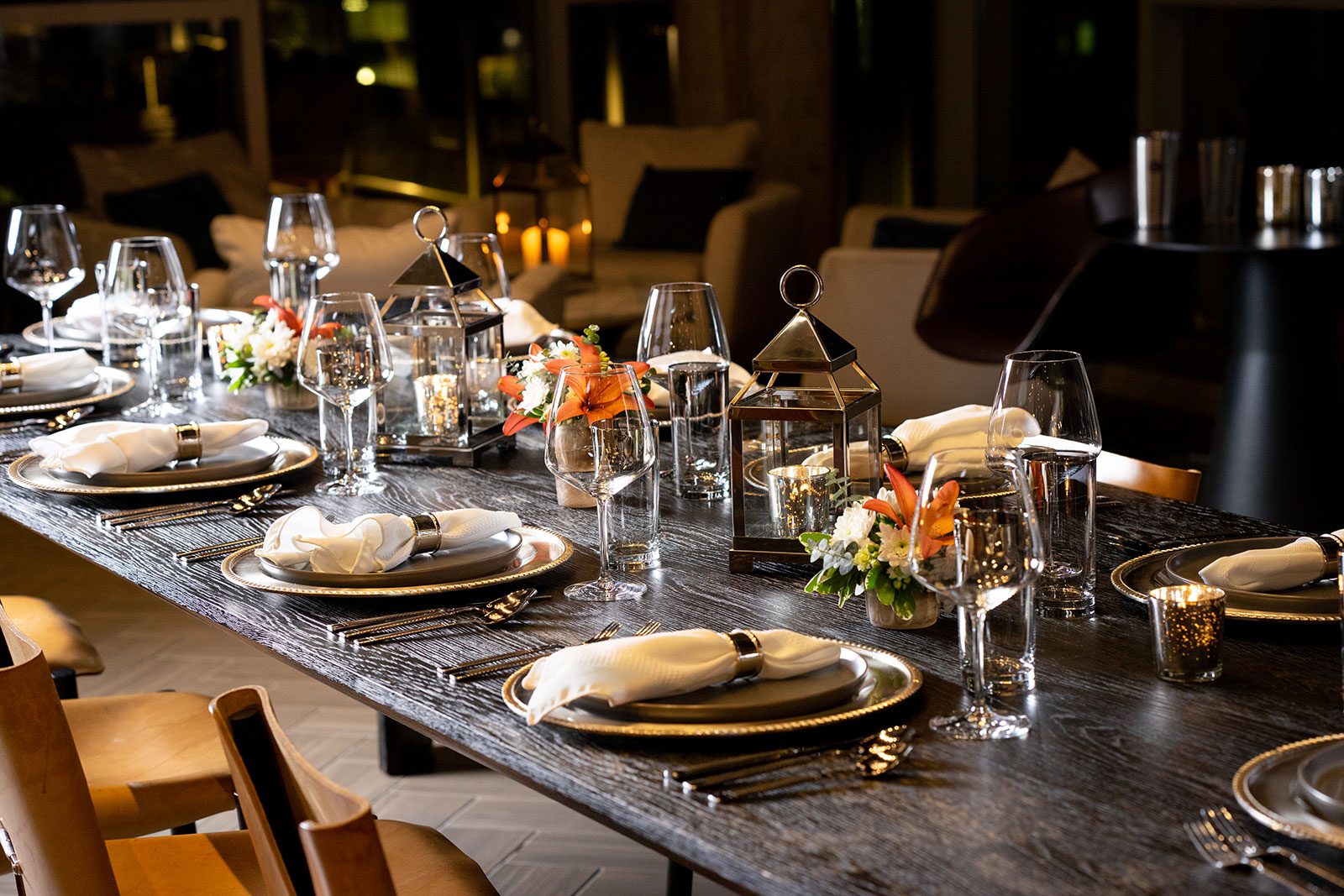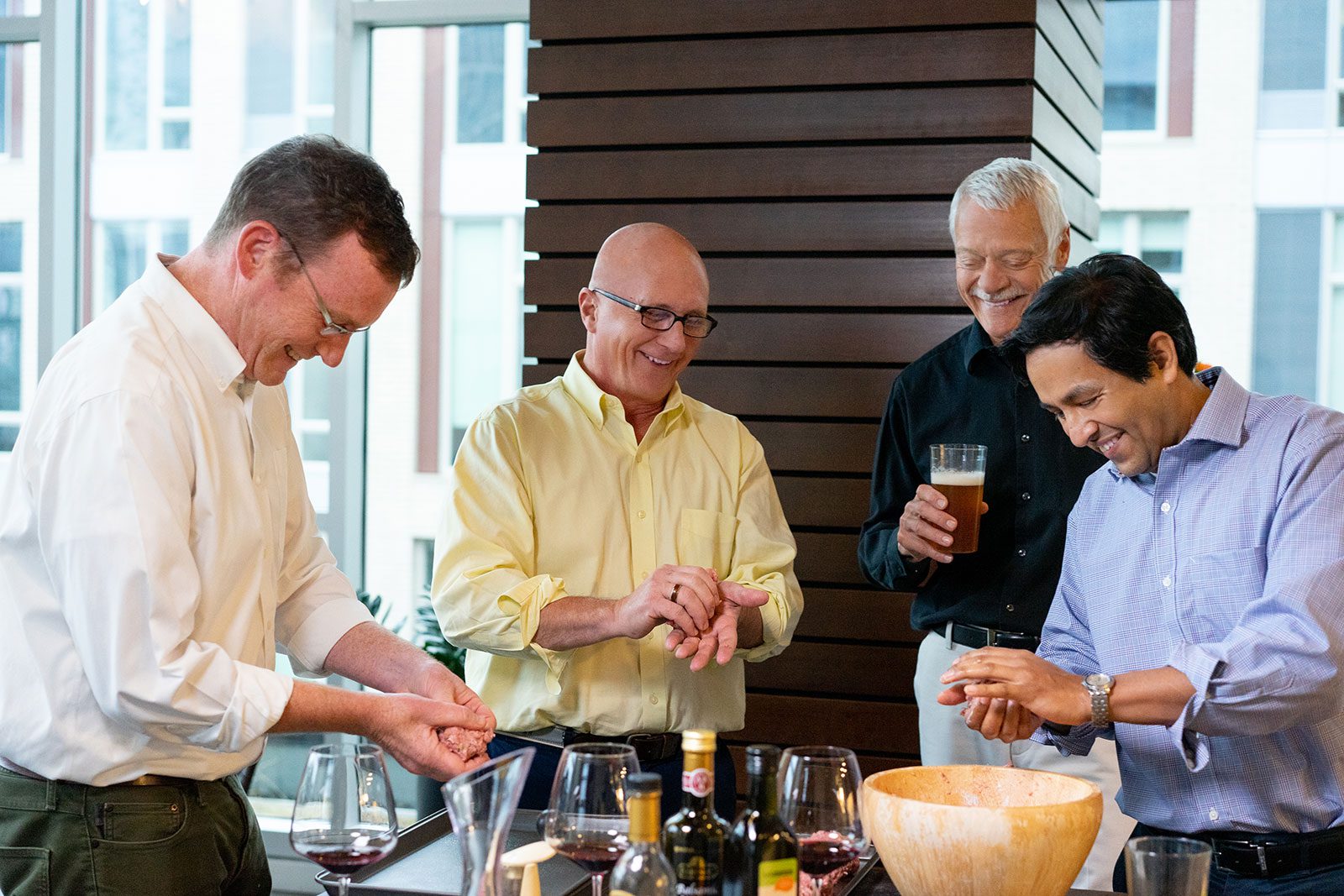 We want each person in our office to know they are more than simply an employee.
They are an integral part of our team and our firm's success.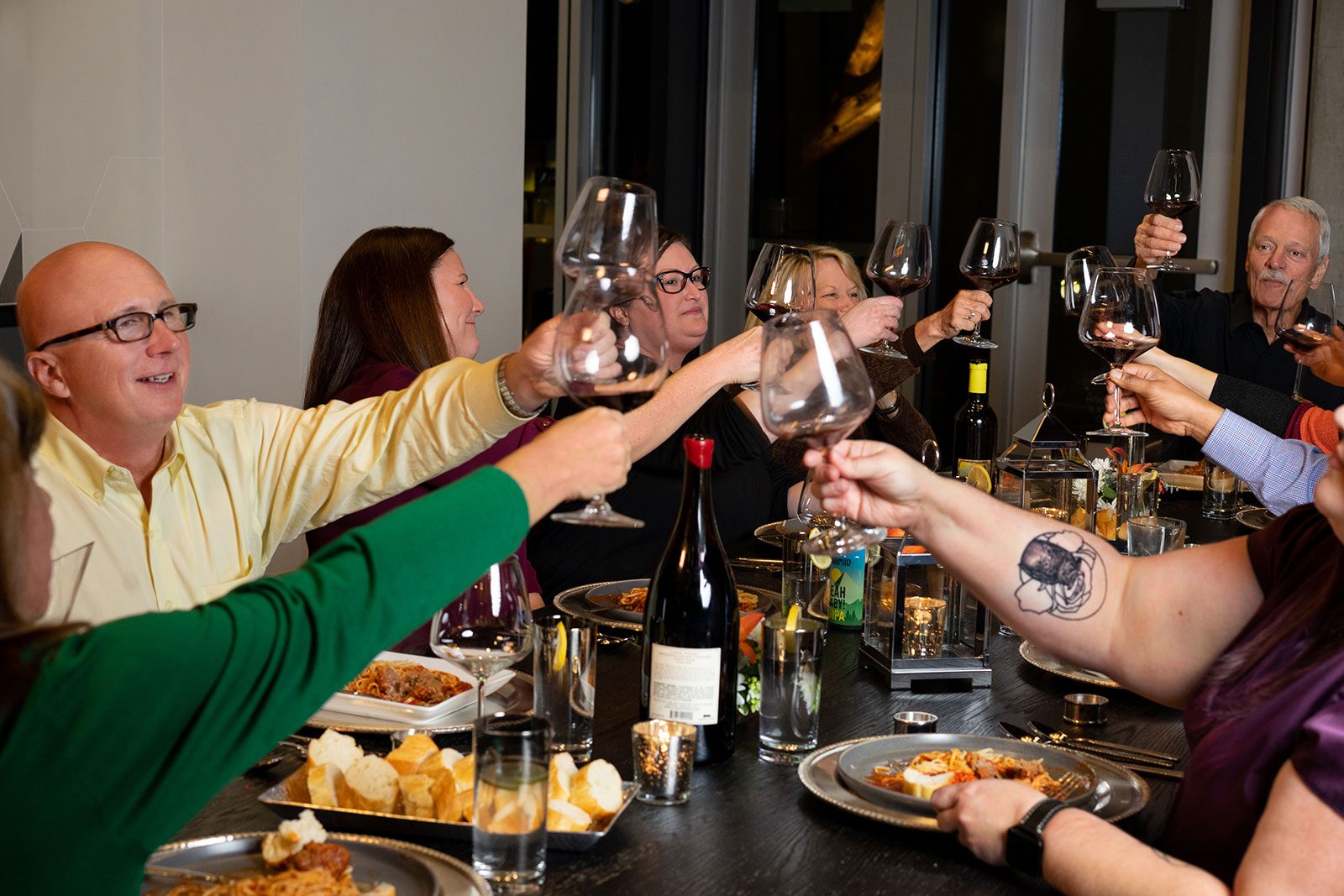 We also encourage suggestions and feedback from our employees in order to make our office a better place to work. The happier everyone is in performing their job, the more they're able to be their best in their professional and personal lives.
We'll help you determine whether you have a case and if you need an attorney. It doesn't make sense to hire a lawyer if you don't need one.
Unsure if You Have a Case?
Contact us for a NO FEE Case Evaluation
"*" indicates required fields