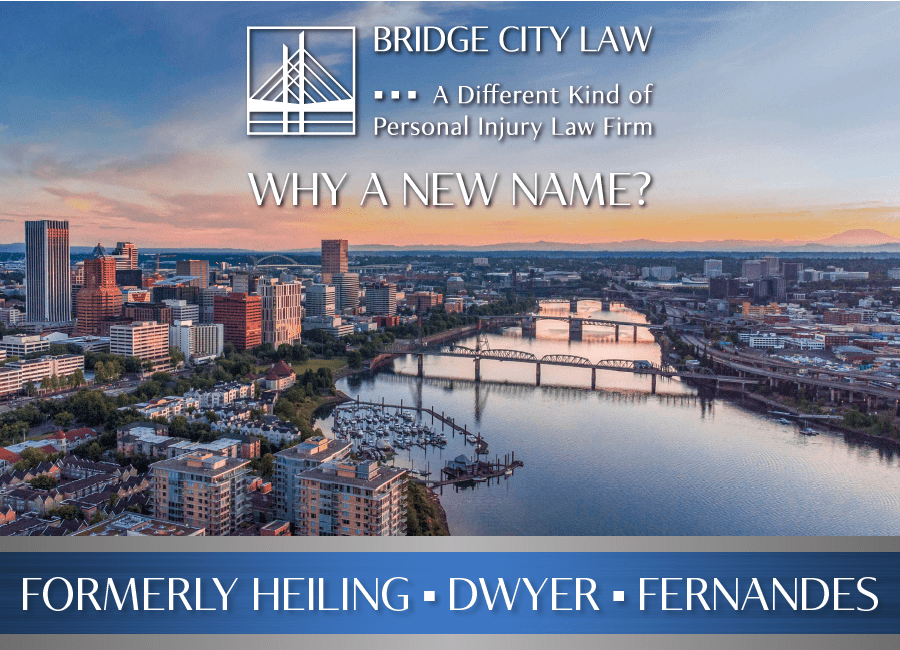 Heiling Dwyer Fernandes is now Bridge City Law
Hoping this email finds you well.
We are excited and proud to let you know we're changing our name to:
While we will remain the same dedicated team of attorneys and legal professionals who are committed to caring for and guiding our clients and being of support to the medical provider community — we're expanding our pledge to provide information and resources for those who have been injured in an accident and their healthcare professionals, whether or not they're a client or work with us.
For those who have been injured and for the healthcare providers who help patients recover from accidents, we've developed a series of targeted articles and videos providing practical and relevant information to help navigate the personal injury claims process.
New Resources for Those Injured and Their Medical Providers
The "Injured? Start Here." section on our website features valuable guidance and practical advice including: "Top 10 Personal Injury Claim Mistakes" and "How to prepare for an Independent Medical Exam (IME)".
For Providers, we've also added an online resource portal, where we'll be adding short articles and videos to help simplify the complexity of personal injuries claims when dealing with insurance companies.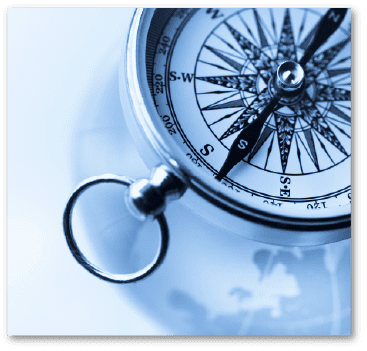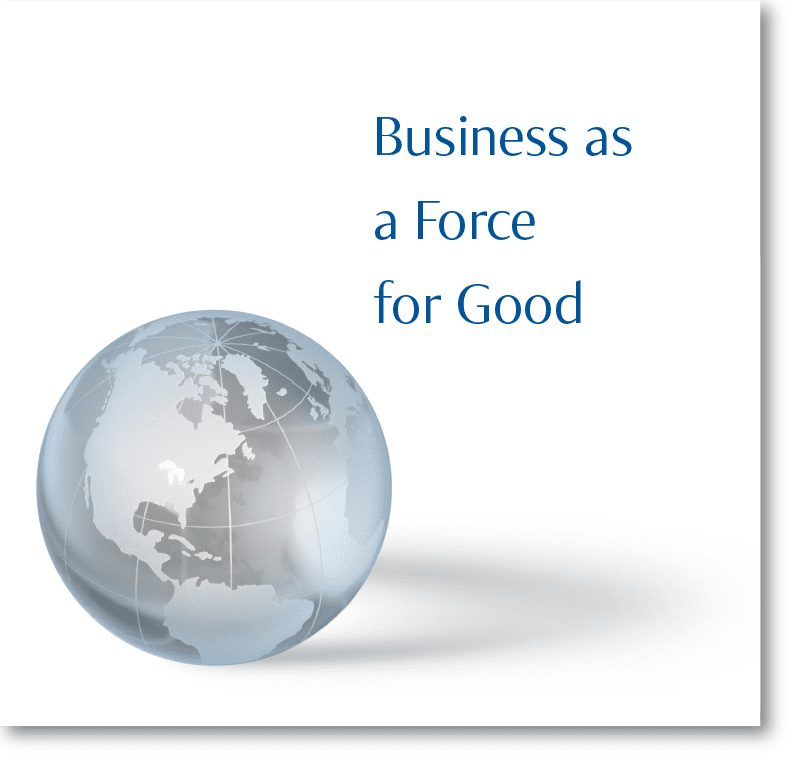 Earlier this year, we submitted our application to become a B Corp.  B Corporations are companies that meet specified standards of social and environmental performance, accountability, and transparency.
To be considered, we completed a rigorous assessment that will be evaluated by B Lab, a nonprofit organization, whose mission is to transform the global economy to benefit all people, communities, and the planet, and who believe that business can be used as a force for good.
We hope to find out early in 2022 if we met the requirements to qualify — and maybe even become the first personal injury law firm B-Corp in the world! We look forward to sharing more about how the worthwhile B Corp assessment process is informing and inspiring new involvement in our community and new actions for our environment.
Experienced Responsive Compassionate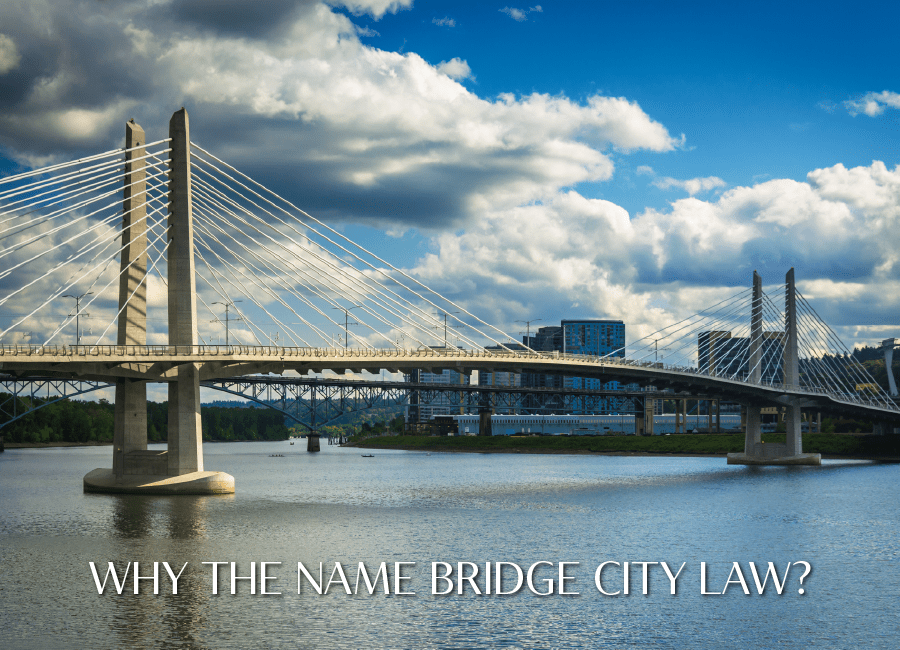 Portland is home to 12 diverse and historic bridges, which earned PDX the moniker: "City of Bridges". The newest addition to the cityscape is the largest passenger-only bridge in the United States and is appropriately named, "Tilikum Crossing: Bridge of the People."— which is why it has symbolic meaning for our law firm.
Bridges are designed and constructed to unite, connect, and provide a way through and forward. The integrity upon which a bridge is built and maintained provides the reliability and sturdiness of the structure — much like our commitment to responsiveness and transparency has been the foundation for our values-based law firm for over three decades.
We're thrilled to share the news about how our firm is growing and evolving and look forward to serving you. We welcome hearing from you and answering any questions you may have.