MEDICAL PROVIDERS & LEGAL PROFESSIONALS
Working Together for Your Patient's Recovery

THE PRACTICE OF CARE:
A PROVIDERS GUIDE
Welcome to THE PRACTICE OF CARE: A PROVIDER'S GUIDE, a personal injury claim resource hub. We've developed a robust information portal to share accurate, relevant, and timely information with healthcare providers throughout the state of Oregon who treat and care for people who have been injured in an accident.
We understand the challenges of navigating the complexities where patient healthcare, legal requirements, and insurance companies intersect. We want to be a bridge to the important information you need to better advocate for your patients so they get the medical care they need from the providers they want to see, and you get paid for treating them.
When you treat people who have been involved in an accident, there is a lot to know. There are do's and don'ts for both you and your patient to know about when communicating with insurance companies so they don't take the advantage.
We've developed personal injury claim resources in both video and written formats and organized them into the following five topic-specific categories, covering the most critical aspects of the claims process.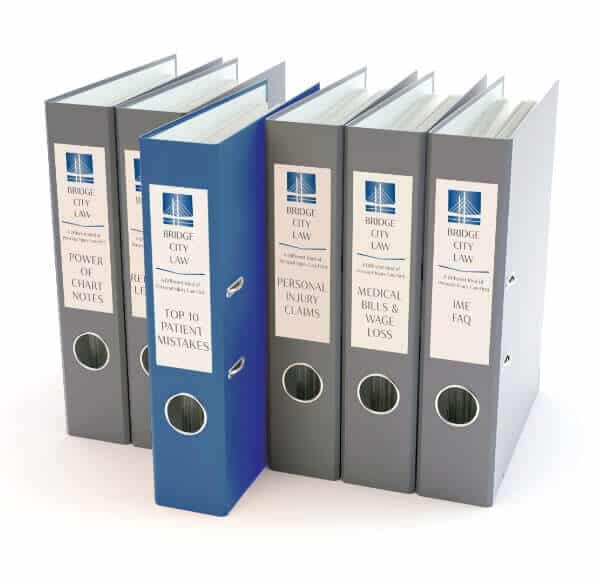 By following our weekly posts,
you will find helpful information to share with your patients, and straightforward suggestions for you and your staff to avoid mistakes that could potentially harm your patient's claim.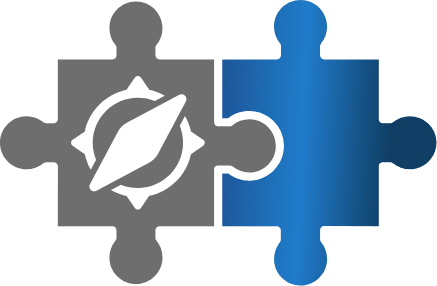 THE PRACTICE OF CARE:


Library of Resources
Educate Your Patients
About the Most Common
Personal Injury Mistakes
How to Help Your Patients
Avoid Sinking Their Claim
Things That May Surprise
You About PIP Policies
Coach Your Patients on
How to Level
The IME Playing Field
DIGITAL BROCHURES &
DOWNLOADS: What To Do
After An Accident
A Personal Welcome and Introduction to the

PRACTICE OF CARE:


A PROVIDER'S GUIDE TO PERSONAL INJURY CLAIM RESOURCES
Meet Jim Dwyer, the Managing Partner at Bridge City Law
[FOR MEDICAL PROVIDERS] Personal Injury Claim Resources for Healthcare Professionals
STRONGER WHEN WE WORK TOGETHER
We've built the Bridge City Law practice based on the value that we're stronger when we work together and share our experience. Through THE PRACTICE OF CARE, we aim to connect you with relevant resources, and to help clarify the complexity of the personal injury claim process.
THE PRACTICE OF CARE


Access to Weekly Videos and Blog Posts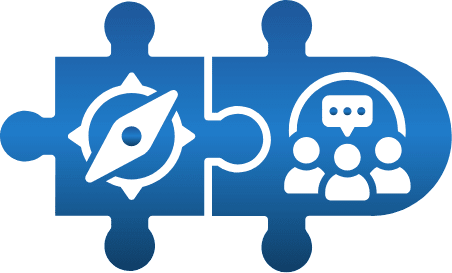 JOIN OUR
Private Facebook Group
For HEALTHCARE PROFESSIONALS Only
Here we'll 1) post our weekly 2-3 minute information-rich videos and content-relevant blog posts the day they're released, 2) respond to your questions, and 3) provide an opportunity for you to engage with other members.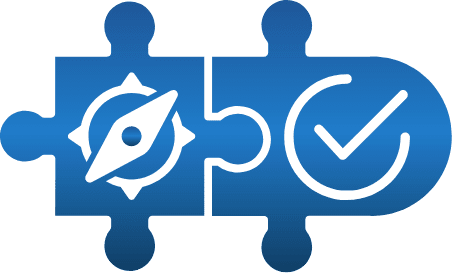 SUBSCRIBE TO
The Practice of Care: A Provider's Guide
Every six weeks, we'll round-up the five most recent posts developed especially for medical providers treating patients who have been in an accident and deliver them directly to your inbox.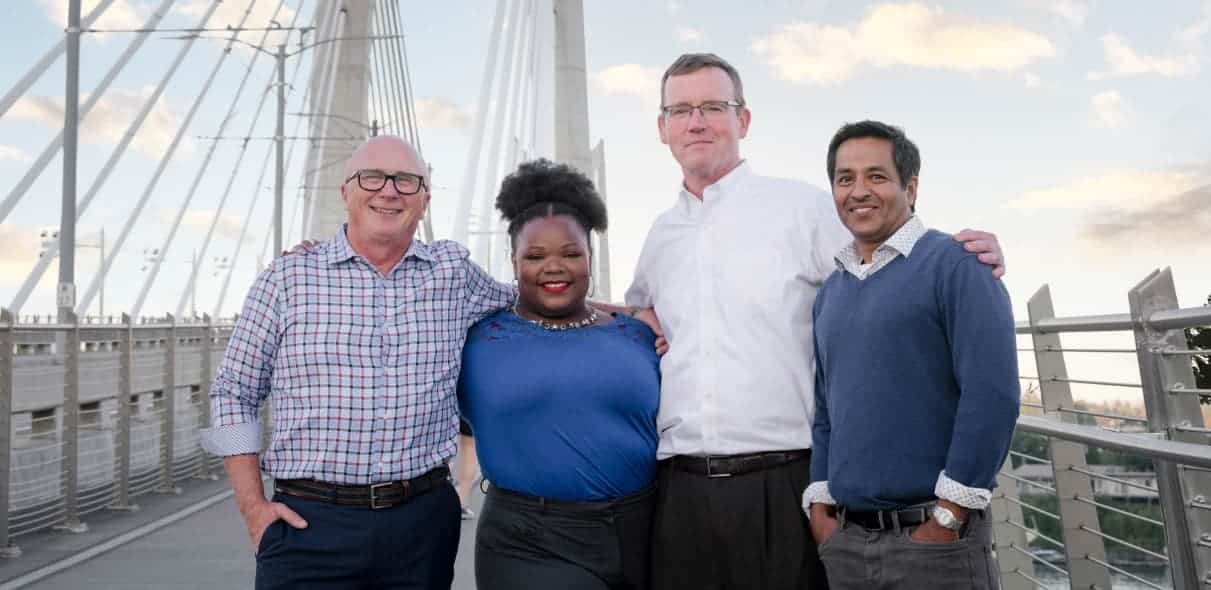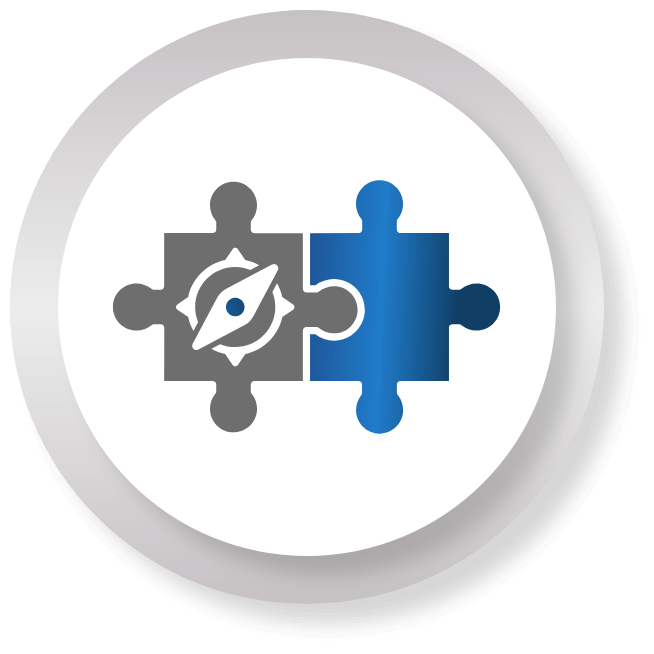 THE PRACTICE OF CARE:
A PROVIDERS GUIDE
Personal Injury Claim Resources for Healthcare Professionals
YES, I would like to receive THE PRACTICE OF CARE periodic emails and resources.
"*" indicates required fields