THE PRACTICE OF CARE: A PROVIDERS GUIDE
PERSONAL INJURY CLAIM RESOURCES FOR HEALTHCARE PROFESSIONALS
The IME Game: Coach Your Patients on How to Level the IME Playing Field
We all know that IMEs are used to cut off your patients from their PIP coverage. Even with the best of intentions, there are many mistakes your patients can make that may contribute to them losing their coverage. Our IME blog and video posts contain specific tips for both healthcare providers and your patients to help prevent this from happening.
Quick Access to Our Weekly Posts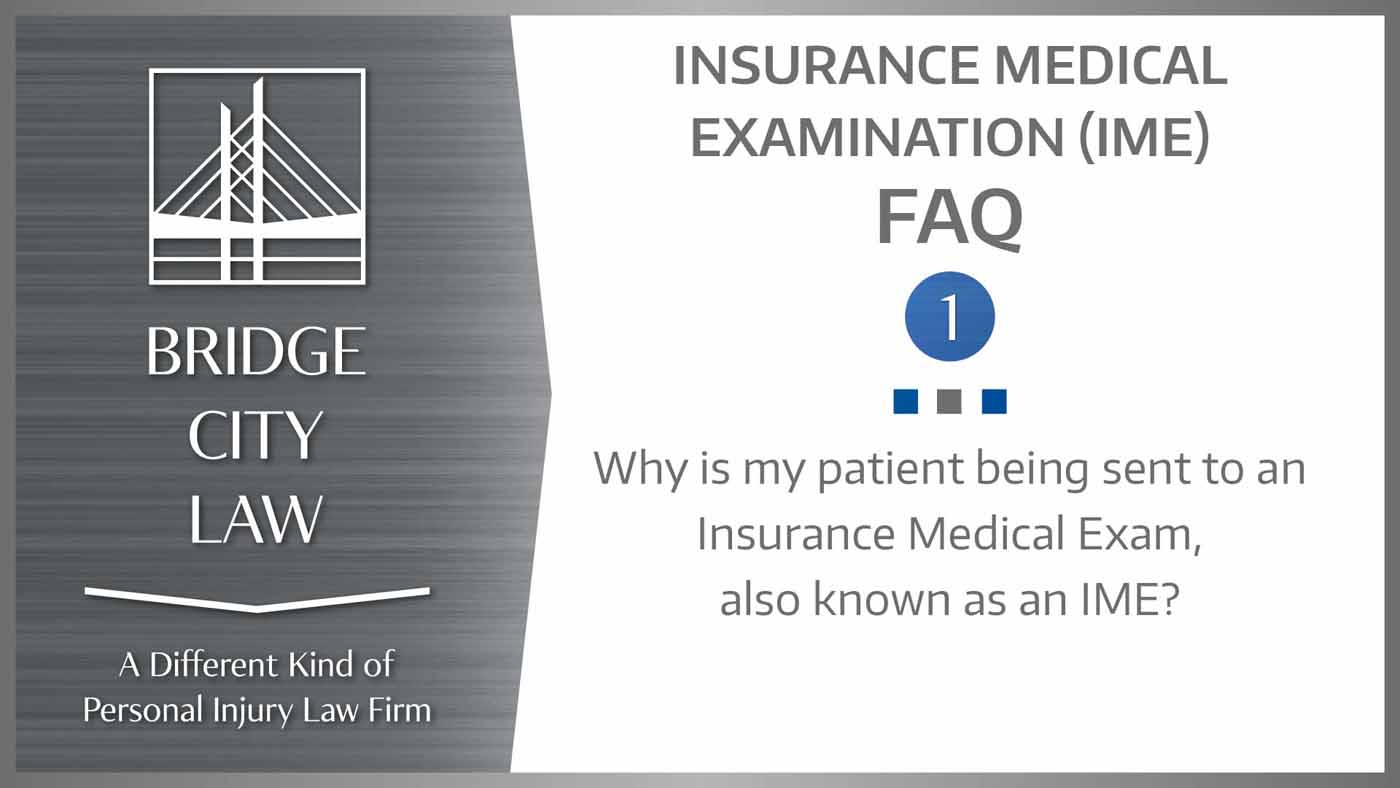 Why is my patient being sent for an Insurance Medical Exam (IME)? In today's post, we'll share the primary reasons why and ways you may be able to help your patient avoid the IME process — or at least be prepared for it.
The first and most common reason is there's little visible damage to your patient's car.
...
Check back for
future posts in this series.
Subscribe and Never Miss a Post!
THE PRACTICE OF CARE: A PROVIDERS GUIDE
PERSONAL INJURY CLAIM RESOURCES FOR HEALTHCARE PROFESSIONALS
We'll send periodic posts directly to your inbox about practical and straightforward advice on how to protect yourself and your patients during the personal injury claim process.