Looking for help navigating the legal system after a personal injury accident?
You May Be Overwhelmed With Questions.
Where Do You Start?
We offer a no-charge initial consultation and are here to help you determine whether you have a case and if we're the right firm to represent you. Even if we're not your attorney, we're happy to offer advice and guidance on how can you can protect your rights and work through the personal injury claim process.
Contact us via phone, text, or our contact form below, and together we can figure out how we can be of service to you.
Three Portland-Metro Locations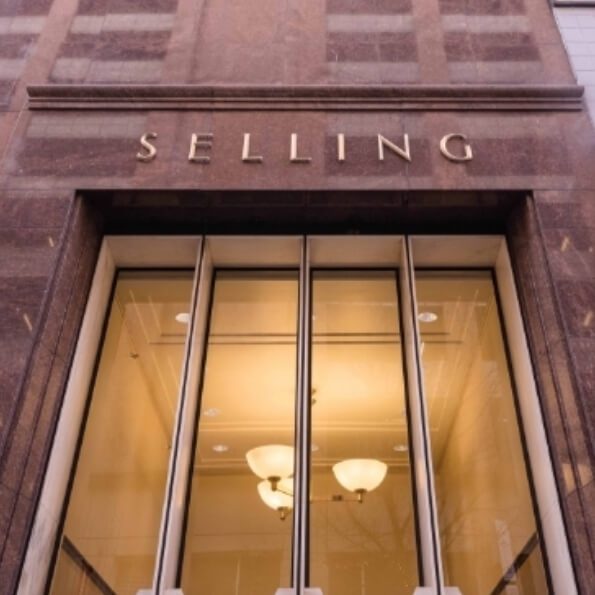 PORTLAND
610 SW Alder Street, Suite 600
Portland, Oregon 97205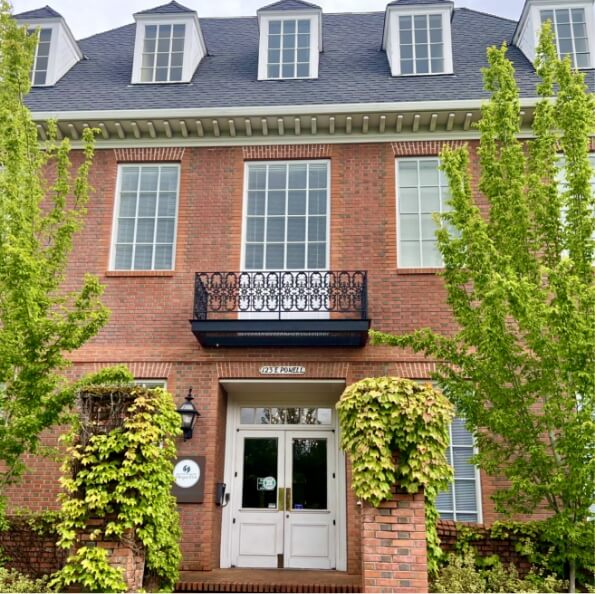 GRESHAM
123 East Powell Boulevard, Suite 301
Gresham, Oregon 97030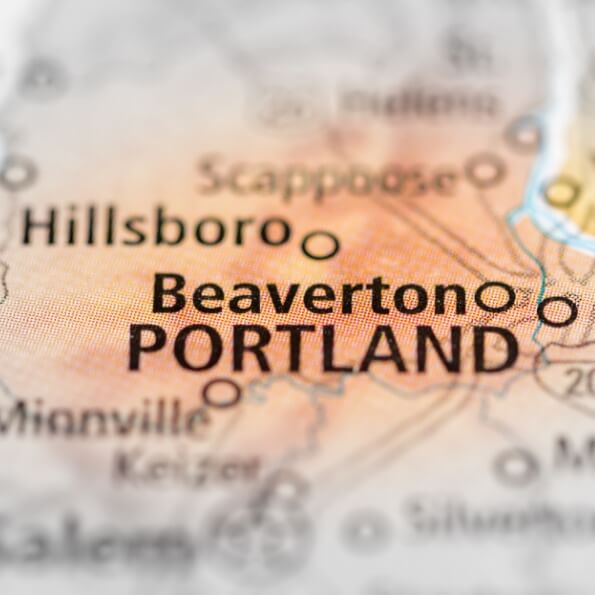 Your message will be answered promptly by one of our attorneys. If your email is for a specific individual, please include their name in the message section below.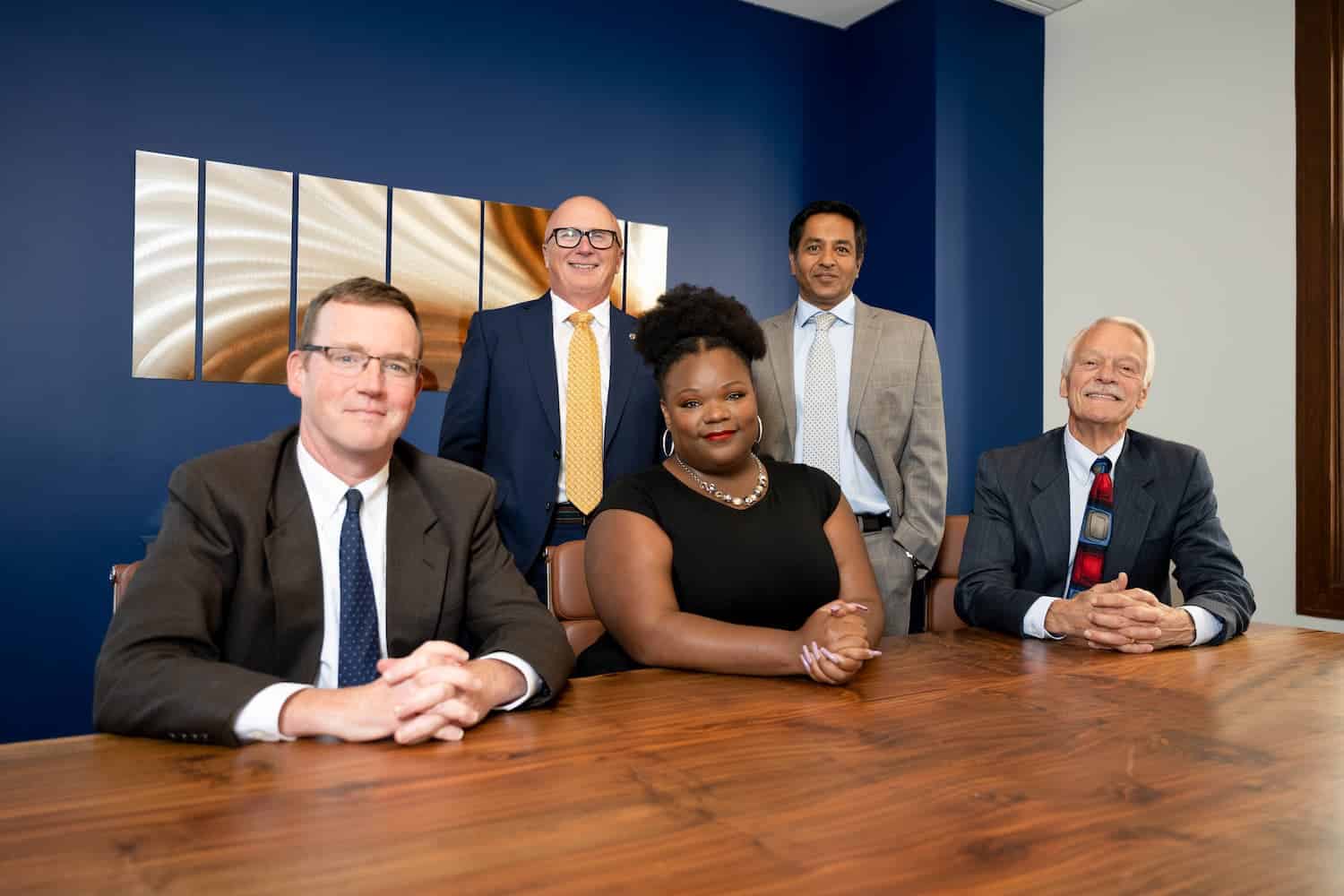 We build meaningful relationships with our clients and earn their trust by listening to them, advocating for them, and protecting their rights.
Welcome to Bridge City Law (Formerly Heiling Dwyer Attorneys)
To Speak to Someone, Please Call Our Offices:
Giannini has been an indispensable part of our firm since January of 2017. One of her critical jobs is as our intake specialist. Most potential clients first speak with Giannini as she gathers the information necessary for the attorneys to do their job. The compassion, understanding, and focused attention she gives are amazing.
Giannini is also bilingual. She speaks and writes Spanish fluently. Making sure future clients and anyone who calls our offices are listened to and cared for, whether English or Spanish speaking, is one of her many superpowers.
We're thankful to have such an amazing receptionist and interpreter.
Free Parking For Our Clients
Downtown Location
We will validate your parking at the Alder Street Garage, directly across the street from our office. The Parking Garage address is 615 SW Alder Street.
Gresham Location
Located in historic downtown Gresham, in a large colonial-style brick building, you will find off-street parking in the parking lot in front of the entrance to the building.