Bridge City Law | Our Values As Personal Injury Attorneys in Oregon
We believe how we care for our clients, empower our team and contribute to our community is as important as being experienced lawyers who know personal injury law.
Our Mission, Vision and Values are statements about who we are as a firm and as people.
We contribute to our community by helping those who have been injured in an accident and the healthcare professionals who care for them by providing guidance and information to help them navigate a complex legal, healthcare, and insurance system. We take care of our client's legal needs so they can focus on what's most important — working with their medical providers to recover from their injuries and regain their health and wellbeing.
Prioritize Service
Bridge City Law is a different kind of personal injury law firm. We prioritize service by making a positive difference for our clients, the medical providers we work with, our team members, and our community.
Navigate a Complex Legal System
We help our clients who have been injured in an accident navigate a complex legal system by providing legal expertise and guidance, so they can focus on what's most important — regaining their health and wellbeing.
Share Helpful Information with Medical Providers
We share helpful information with medical providers about how to advocate for their patients who have been injured in an accident when working through the complexity of where healthcare and
insurance companies intersect.
Strive to Create a Quality Work Environment
We strive to create a work environment where the quality of life is the culture and where team members are empowered in their individual roles, encouraged to grow, and recognized for their contribution.
Create Positive Social Change
We create positive social change by contributing to community programs that elevate and advance equity and inclusivity, compassionately meet human needs — especially within underserved groups, and drive innovation and sustainability to address our most critical and pressing environmental needs.
Service to Our Clients
We believe that people injured in accidents and their families deserve access to free legal information and advice about how to protect their rights. We make sure that anyone who calls our offices for personal injury accident advice, whether we end up representing them or not, comes away more informed about their options than before they reached out to us.
We believe that keeping our clients informed and checking in with them consistently throughout the handling of their case is how we show them that their needs are our first priority.
We value attentive listening, compassion, support, and respect for our clients as equally as we do, staying at the forefront of personal injury case law and providing legal expertise, and our guidance.
We also believe our clients benefit and are better served by how we value the legal professionals on our team, and that we treat them with respect, care, and support for their thriving.
Roy Fernandes and his assistant Cary are a superb team. They competently handled my MVA case. When the insurance company had me go to an IME, my acupuncturist suggested I contact Roy. The unfortunate game that insurance companies play to get out of paying for medical attention is disheartening. For those of us that need this and you find yourself in the same position I was in, I highly recommend this firm. Roy has incomparable experience in working with the insurance companies. And I firmly believe that the positive outcome of this lawsuit was due to his expertise.
— Andrea Hoyt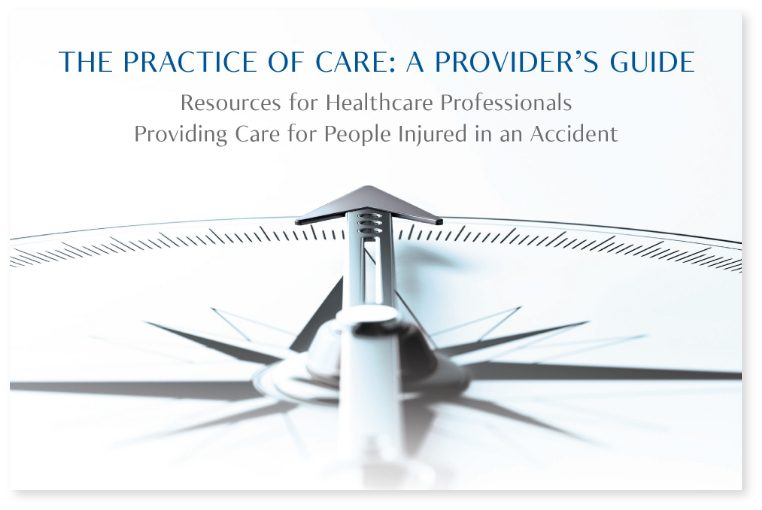 Our ongoing commitment to
developing
The Practice of Care:
A Provider's Guide
aims to simplify the process by
delivering straightforward and
practical advice.
Service to Our Client's Medical Providers
We believe all injured people should have access to the medical care they need to recover from injuries due to an accident. We support the healthcare professionals throughout the state of Oregon by providing relevant and timely information to help navigate the complexity where the legal, healthcare, and insurance systems intersect.
We understand that insurance companies are designed to minimize payments for personal injury claims. We also believe we're stronger when we work together with medical providers and share our experiences with one another. This inspired us to develop our online resource, The Practice of Care: A Provider's Guide, where we post articles and videos to help protect the medical providers who treat people injured in accidents.
One of the many mutual goals we share with healthcare professionals is a commitment to help their patients recover from their injuries. Insurance companies impose requirements that make it difficult for providers to get paid and for patients to get the care they need. Our ongoing commitment to developing medical provider resources aims to simplify the process by delivering straightforward and practical advice.
Service to Our Community
We believe that everyone who needs an attorney should have access to one. Our legal system is only as good as how well it protects everyone in our society, not just those who can afford an attorney.
We demonstrate our commitment to this core belief by supporting The Commons Law Center, which provides legal services for lower-income families that do not qualify for legal aid and cannot afford an attorney, which research shows are 80% of all Americans.
Each year we provide scholarships to students at Lewis and Clark School of Law, who are committed to social justice.
We love being a part of this community and feel privileged to serve it.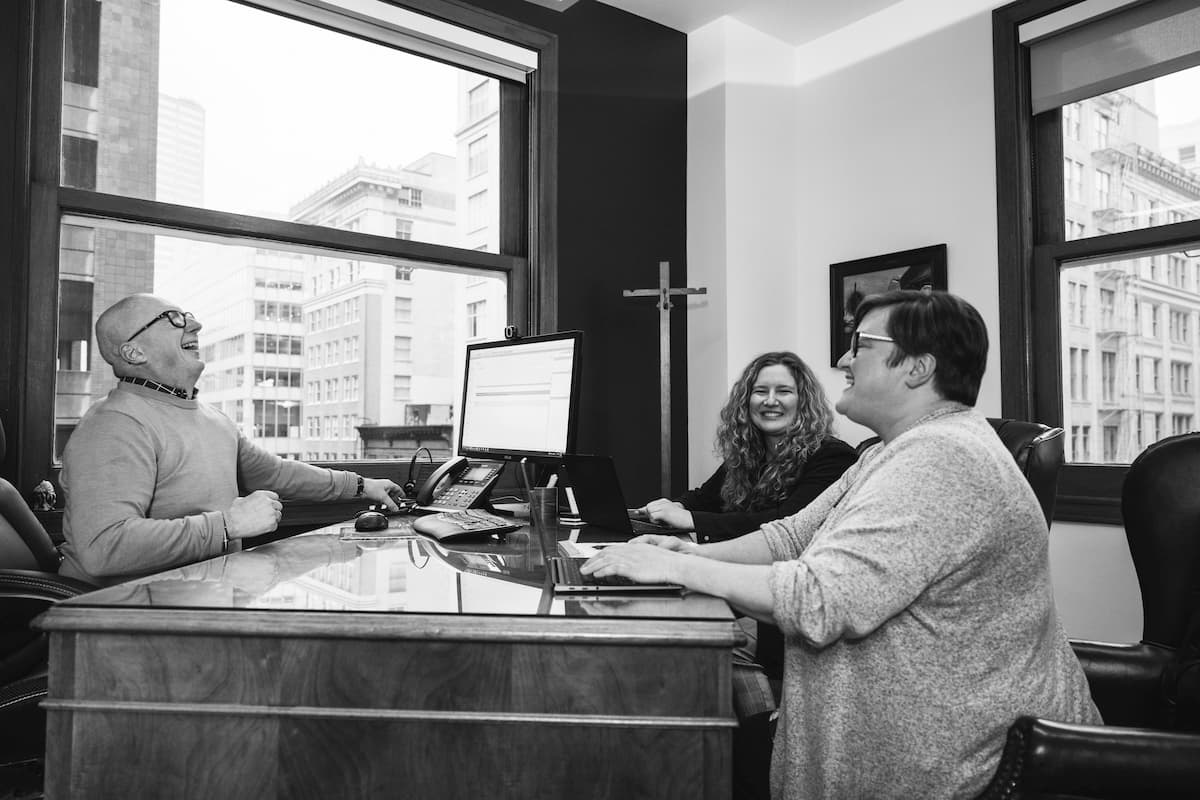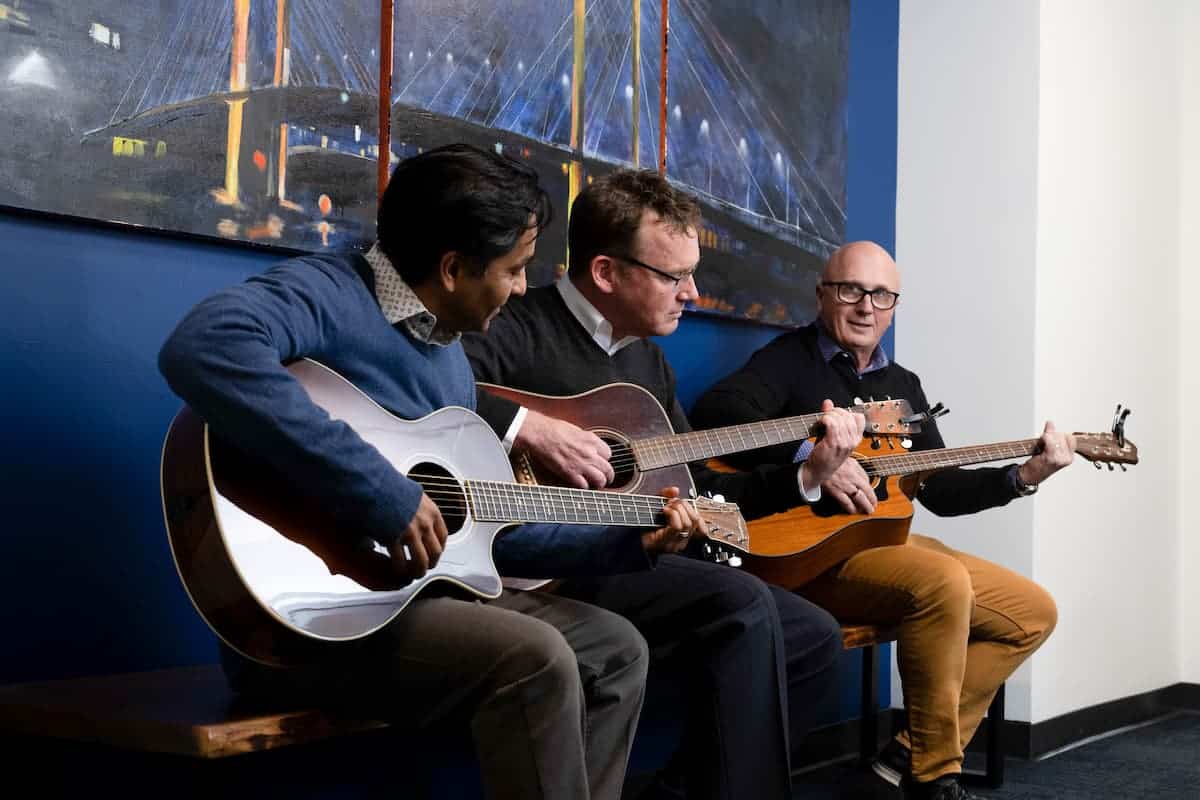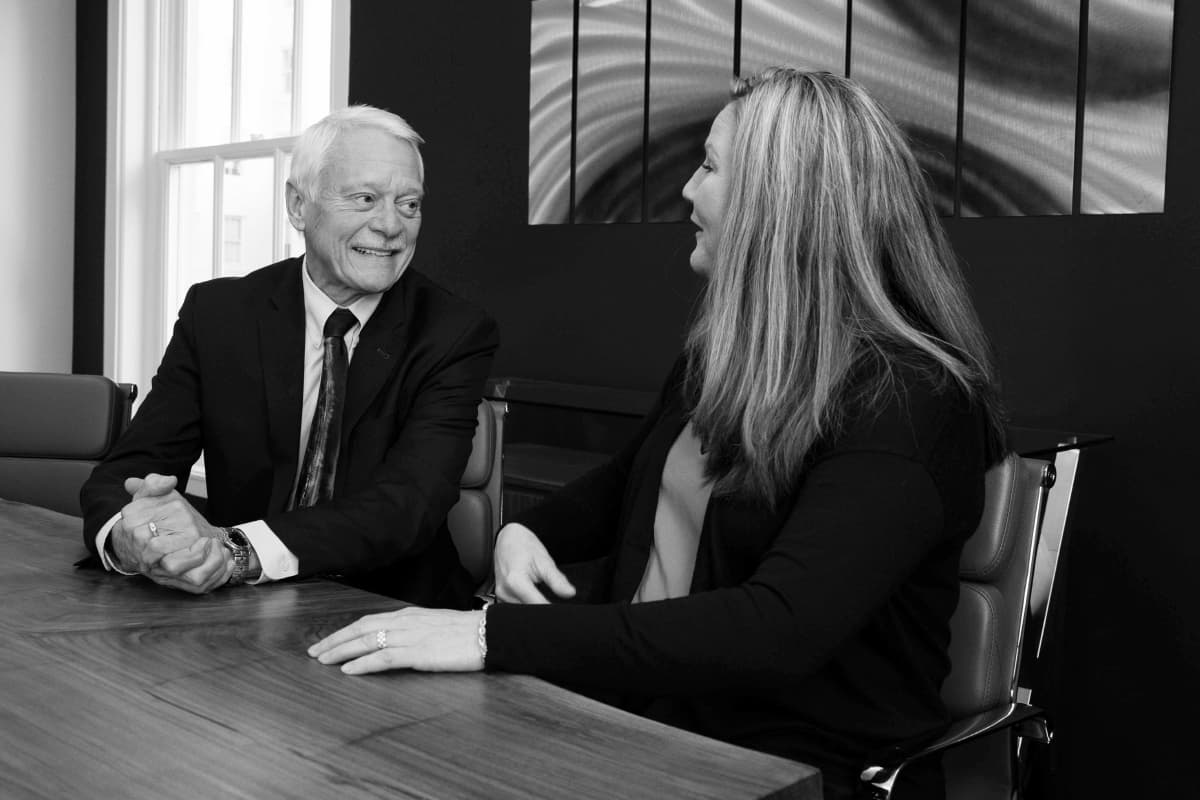 Service to Our Team
We strive to be an inspiring and rewarding place to work, where each person is empowered to develop and grow.
We believe that when people are supported and feel free to be themselves, they're inspired, more creative, and they're at their best — both personally and professionally.
Though we approach our mission with passion and dedication, we never take ourselves too seriously. Being able to laugh together and have fun helps us keep perspective on what's most important and meaningful in life.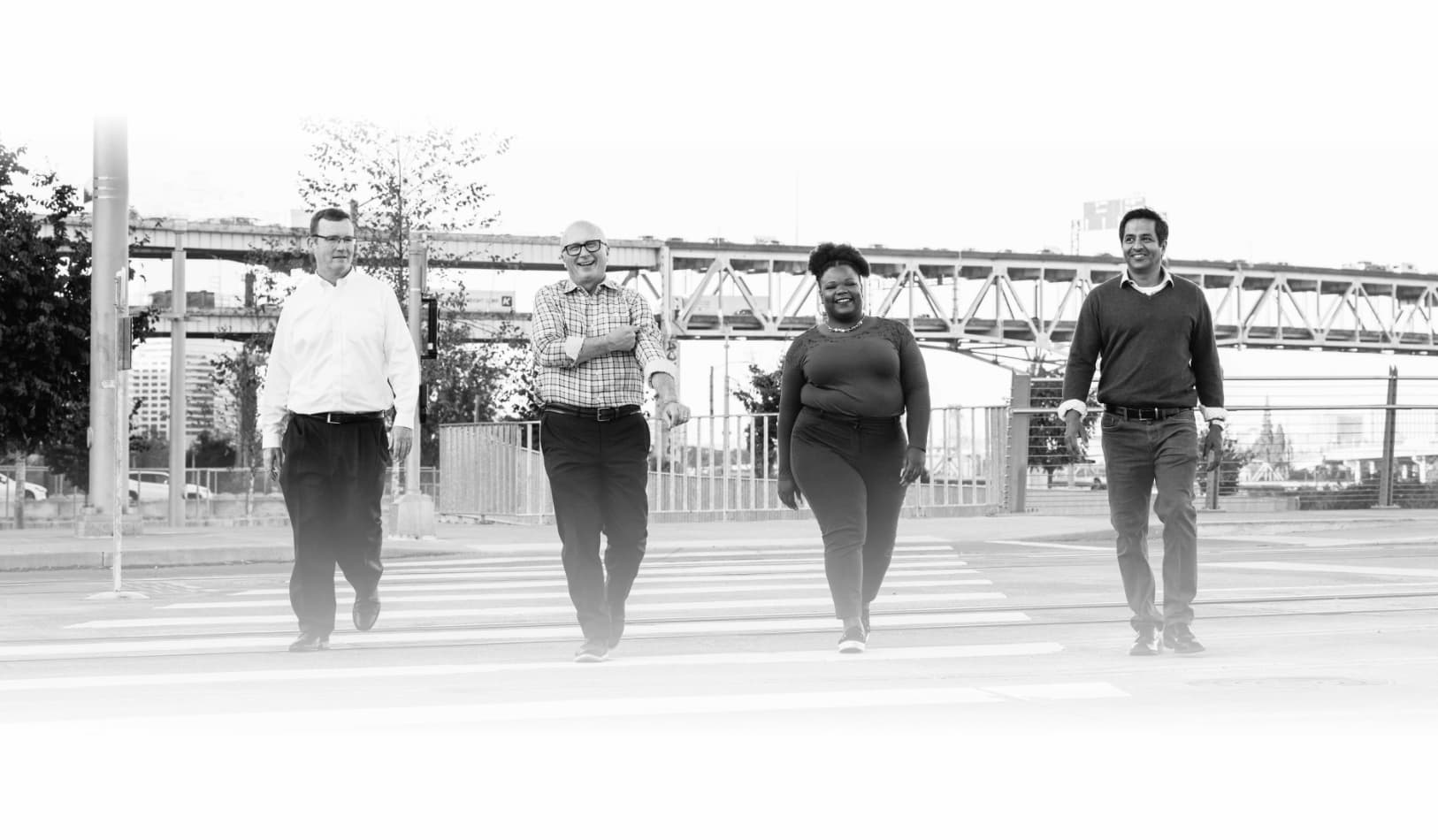 Service to Ourselves
We genuinely enjoy working with each other, collaborating, supporting, and learning from one another — and value how working together makes each of us a better person and better at what we do.
We accomplish more together than we could alone. We continually examine and raise our expectations individually and as a team.
We're loyal to our clients and each other. We are fair and honest in all that we do.
For each of us, our work is not just a job. We're a team of legal professionals seeking meaning, purpose, and fulfillment in our daily practice of law and in supporting our clients.
We'll help you determine whether you have a case and if you need an attorney. It doesn't make sense to hire a lawyer if you don't need one.
Unsure if You Have a Case?
Contact us for a NO FEE Case Evaluation
"*" indicates required fields