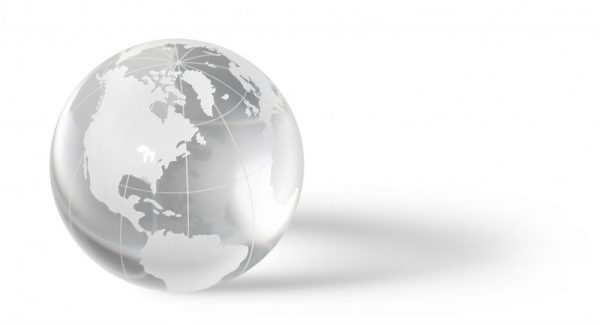 B Corp Certified Personal Injury Attorneys in Portland, Oregon
We've decided to undergo the process of becoming a certified B Corporation (B Corp). The B stands for "Benefit."
B Corp has evolved into a global movement of businesses who believe in the idea of 'business as a force for good'.
B Corp stands on the principles that how a business treats their employees, supports other local businesses, interacts with the larger community, is accountable for their effects on the environment — impacts business and social good.
Through the B Corp certification, and recertification process, which is required every 3 years, businesses now have a well-vetted model for better understanding their impact on their employees, their community and on the planet.
The B Corp business community is growing rapidly, with Portland, Oregon having the largest number of B Corps per capita throughout the world.  We're also home to the highest ranked B-Corp in the world.
The process of obtaining the B Corp Certification is rigorous, requiring time, effort and focus.  What we've come to value most in pursuing our B Corp Certification is the structure and model that the assessment provides for creating employee, community, environment, business, and social good.
We value the thorough certification process and it is our goal to complete the steps and requirements for certification by mid 2020
We'll help you determine whether you have a case and if you need an attorney. It doesn't make sense to hire a lawyer if you don't need one.
Do I Have a Case?
No Charge Consultation