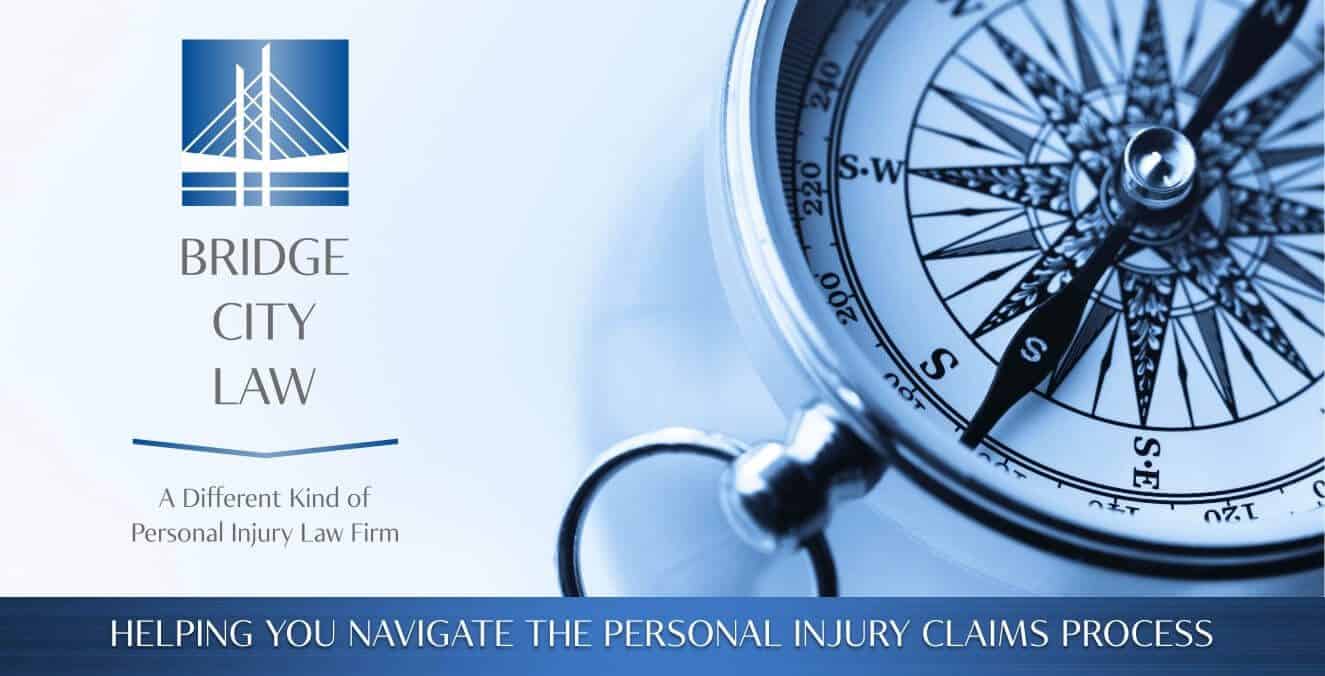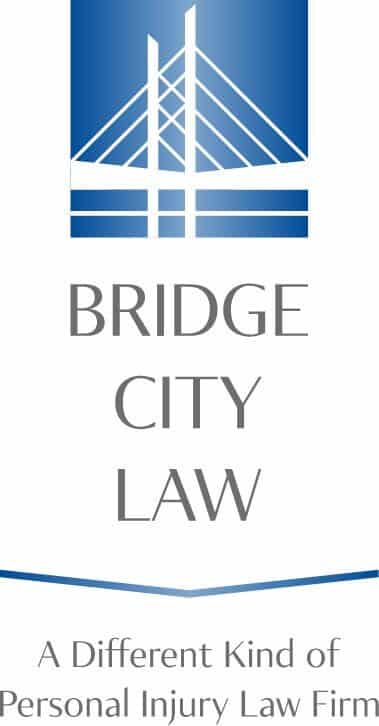 Helping You Navigate the Personal Injury Claims Process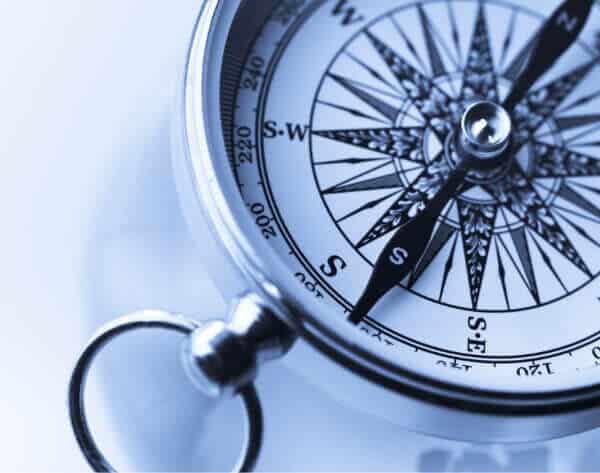 Personal injury claim resources for patients
Our health, family, and work are the most important parts of our lives. If you don't have your health, how do you take care of your family and work?
When you've been injured in an accident, there is a lot to know. The law firm of Bridge City Law has a website designed to help you if you've been in an accident. Their online resources provide practical information about the personal injury claim process and how to deal with insurance companies.
We believe that all people deserve
the care they need to recover from their injuries.
Bridge City Law
They believe all people deserve to have the care they need when they've been injured and not be taken advantage of by insurance companies. If you have questions or concerns about your accident or the claims process, Bridge City Law will always take the time to
talk with you — whether they're your attorney or not.
Injured in a Car Accident? Helpful Information About Your Personal Injury Claim
They offer no-cost consultations and will freely answer your questions. It's worth the time to take a few minutes to get the information you need to protect your health.
QUESTION: What should I do before settling my personal injury case? ANSWER: The most important thing to do before settling your personal injury case is to complete your...
read more

Experienced Responsive Compassionate

610 SW Alder Street, Suite 600
Portland, Oregon 97205
Phone: 503-274-0404
Text: 503-274-0404
Fax: 503-274-0004
Info@BridgeCityLawFirm.com